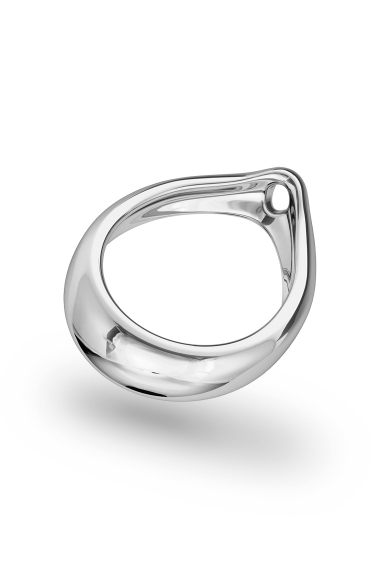 View larger
Adonis Prince Albert 4 Glans Ring, Silver
925 sterling silver with fine silver plating.
Width: 7 mm (0.28").
Hole for a PA-piercing: 4 mm (0.16").
High-polish finish.
Anatomically shaped. For the uncircumcised and circumcised penis.
Hand-made to order in Germany.
Also available in 18 karat (750) white gold through customer service.
The exchange and refund policy does not apply.
Availability date: